HajiSons Welfare Foundation
Majeeda Memorial Hospital (MMH)
Majeeda Memorial Hospital in Chiniot is providing all the health services medical check-ups, prescription, medicine and Lab Facilities absolutely free for the deserving people of the city and nearby rural areas. This journey started from a small dispensary in a wooden cupboard and is now curing more than 30,000 patients annually. Hepatitis & Gynae issues are majorly treated at the hospital. Well-developed laboratory and pharmacy are fully equipped to handle the patients on daily basis. Moreover, new construction blocks for extension of hospital are under construction.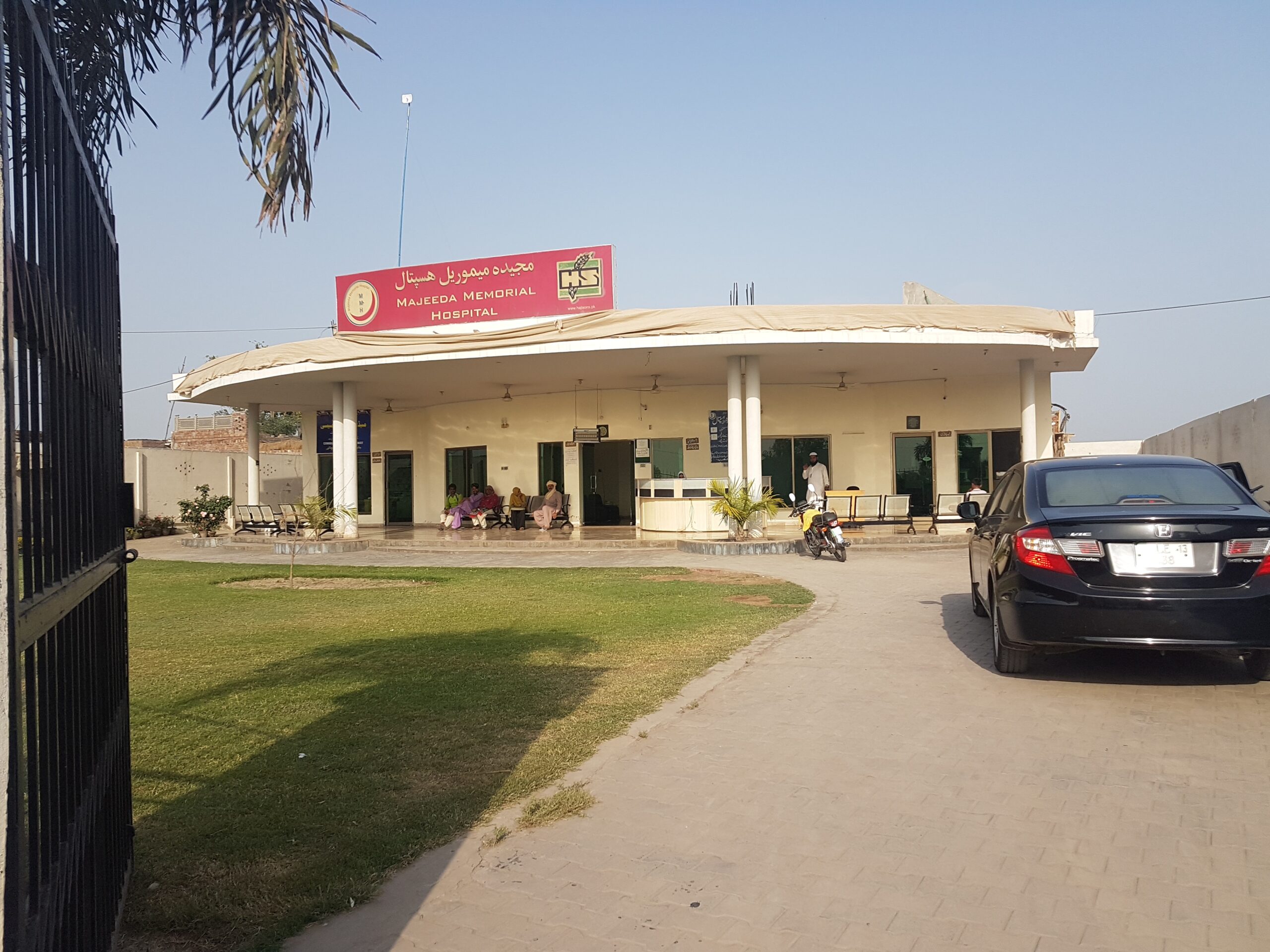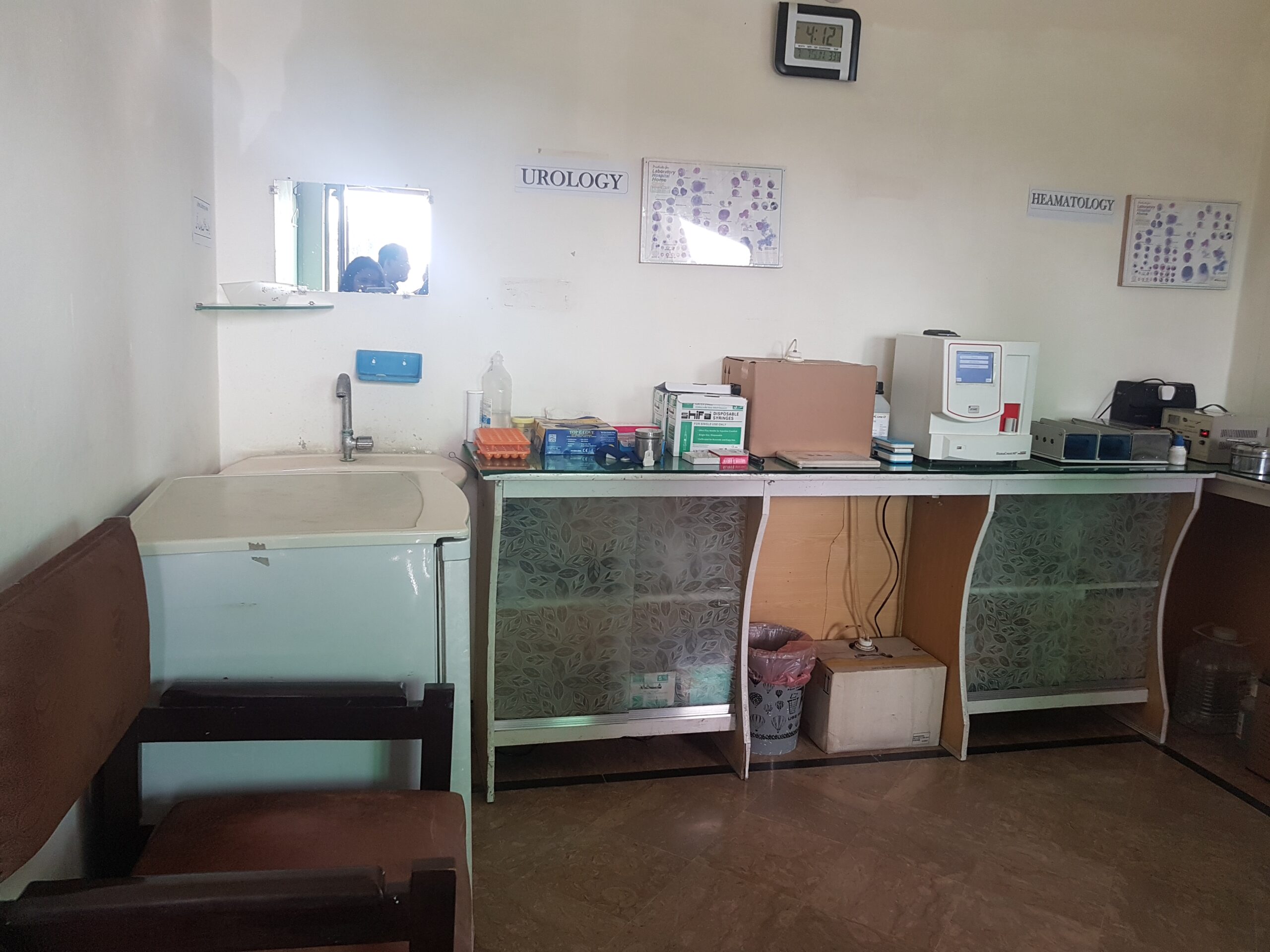 HajiSons vision was to change the concept of the education system of traditional Madarassa culture in our city. For that in collaboration with the administration of madarassa, we designed the curriculum for the students already studying there. Along with their Nazra and hifz studies, introduced them to the current modern education systems to make them strong enough to compete well in their professional lives later on.
Separate male & female set-ups are established, providing them all the facilities they deserve. A lot of hard work is done on the brought up of the students. Events such as debate competitions, Sports gala, and other extra-curricular activities are conducted for students. Apart from this computer skills, spoken English and current affairs are what Anwar-ul-Quran focusses on. Our students stand out because of their confidence and discipline.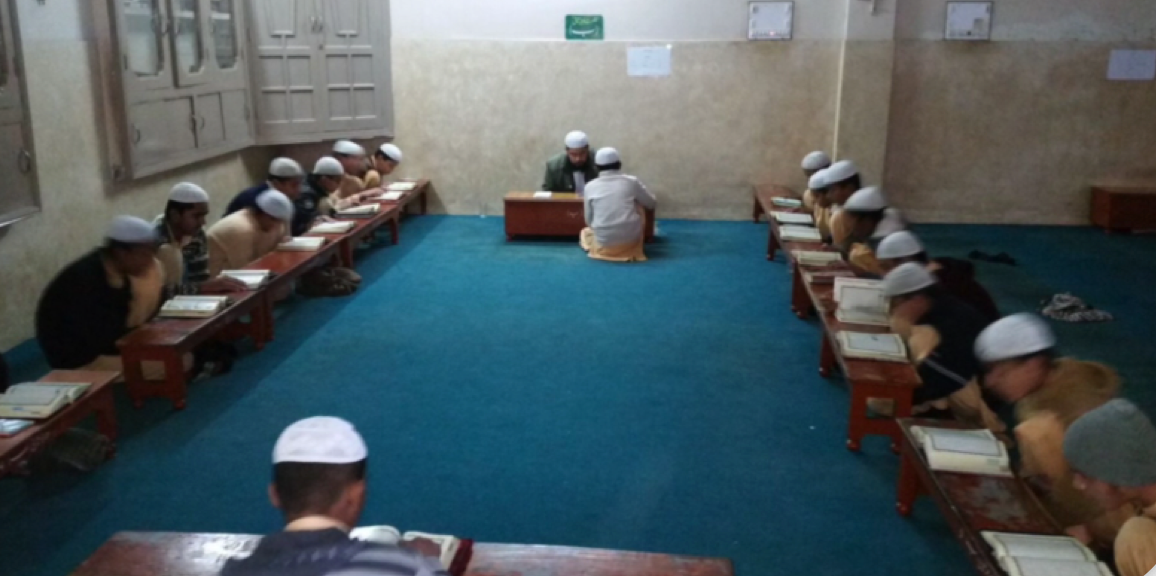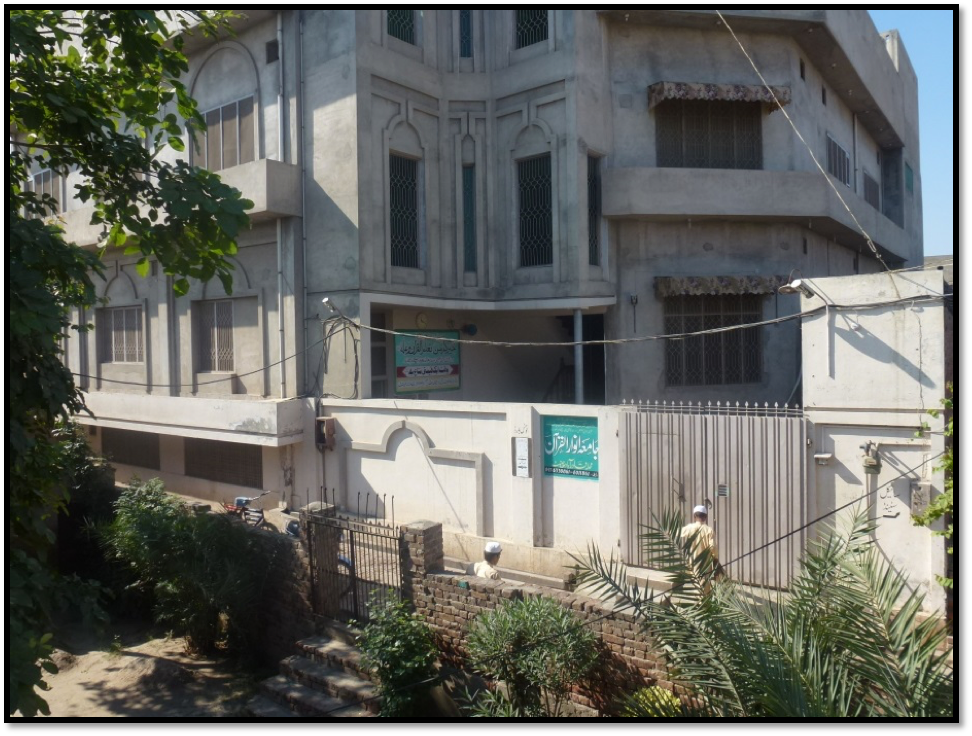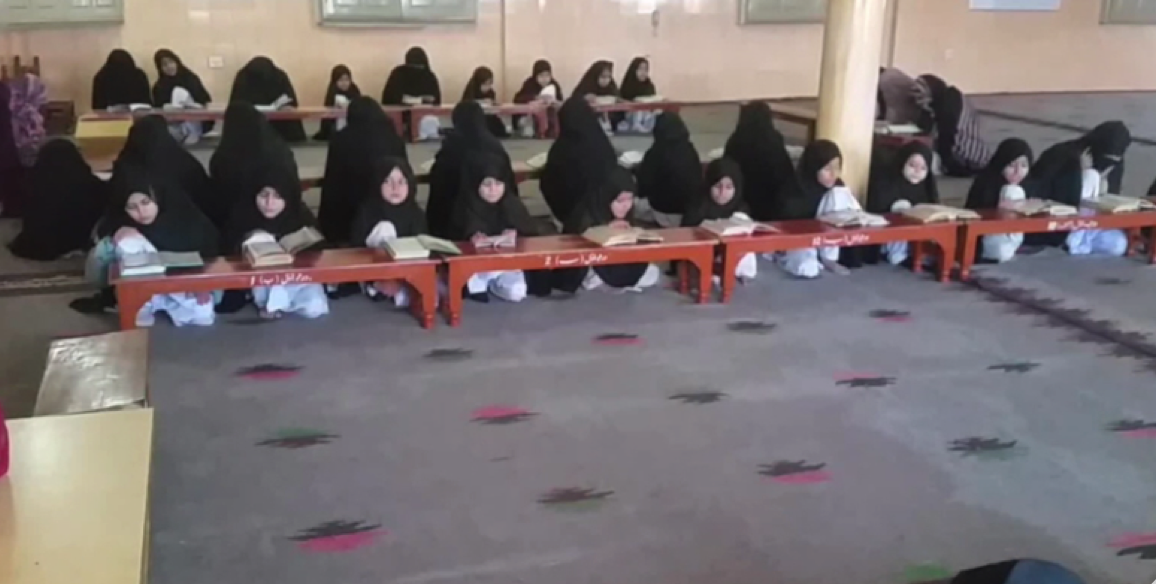 HSF built 100% Free 4 bedroom Shelters homes for the poor and needy.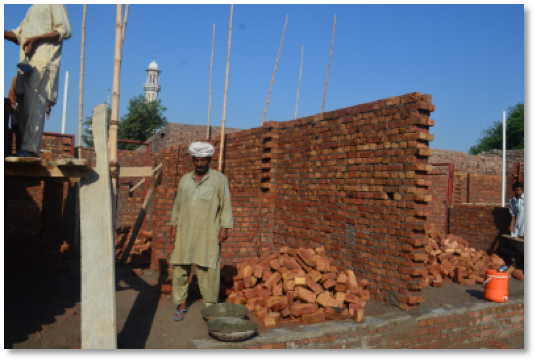 HSF is very active in playing its role in any type of natural disaster in the country. Home repairing, medical camps, flood relief & any other type of required facilities are made available at the time of need by the HajiSons Foundation.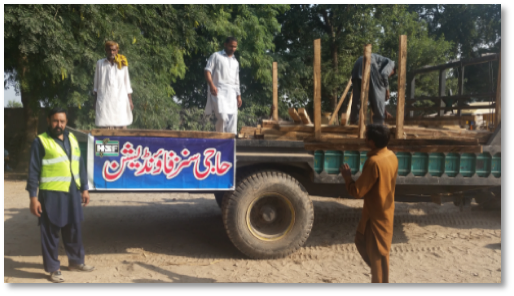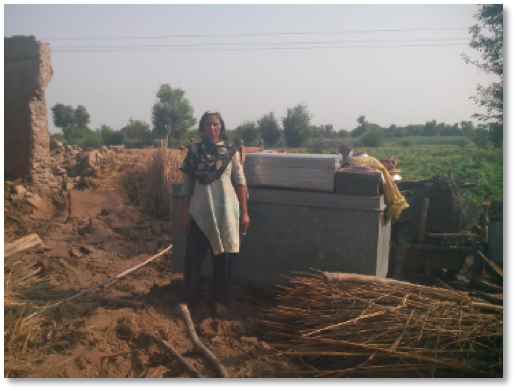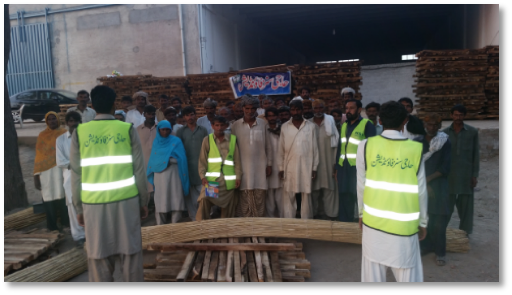 Collaboration with Vocational Training Institute (VTI)
Vocational training institute is a center in Chiniot for males and females, where the young generation is busy in learning skills of their choice to be able to earn a better living and becoming a useful strength to the society. HajiSons Foundation is a member of its board of trustees.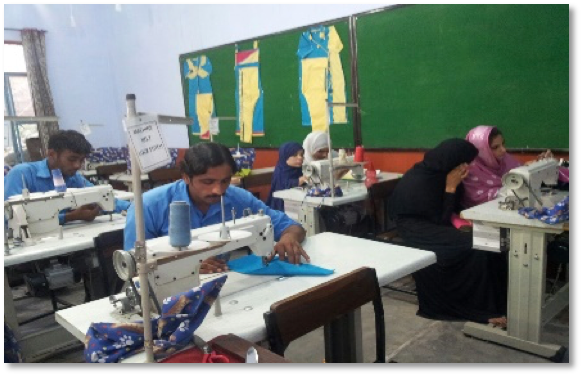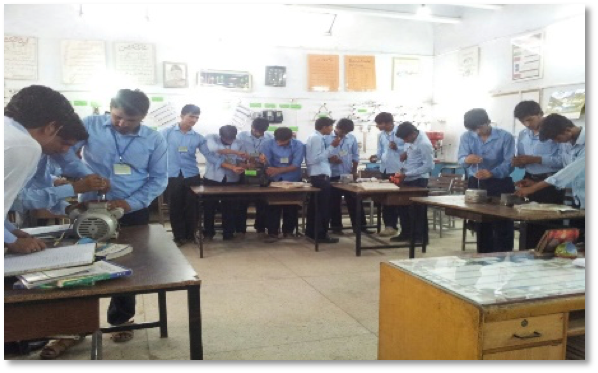 Support to Emergency Rescue Service 15
It's our responsibility to take care of our society and people in the best possible way, for this substantial act we provide all the obligatory training to our rescue teams in the city and load them with the latest technology as well. So that there would be no loss of any innocent life due to unavailability of professional rescuers or technology.