HajiSons, established in 1955, started off by practicing corporate farming. With the mission to revolutionize the agriculture sector of Pakistan, HajiSons realized that there is a need to upgrade complete supply chain and aimed to bring all solutions under one roof.
Starting with farm mechanization, HajiSons takes pride in introducing the technology of greenhouses in Pakistan. It was Then backed up by the initiative of distributing hybrid seeds in Pakistan. The idea of drip irrigation was also first floated in by HajiSons. In order to save farmer's time and enhance production, HajiSons' recently set up a seedling production plant for mass distribution. Pesticides and post-harvest technologies are what HajiSons is next venturing into.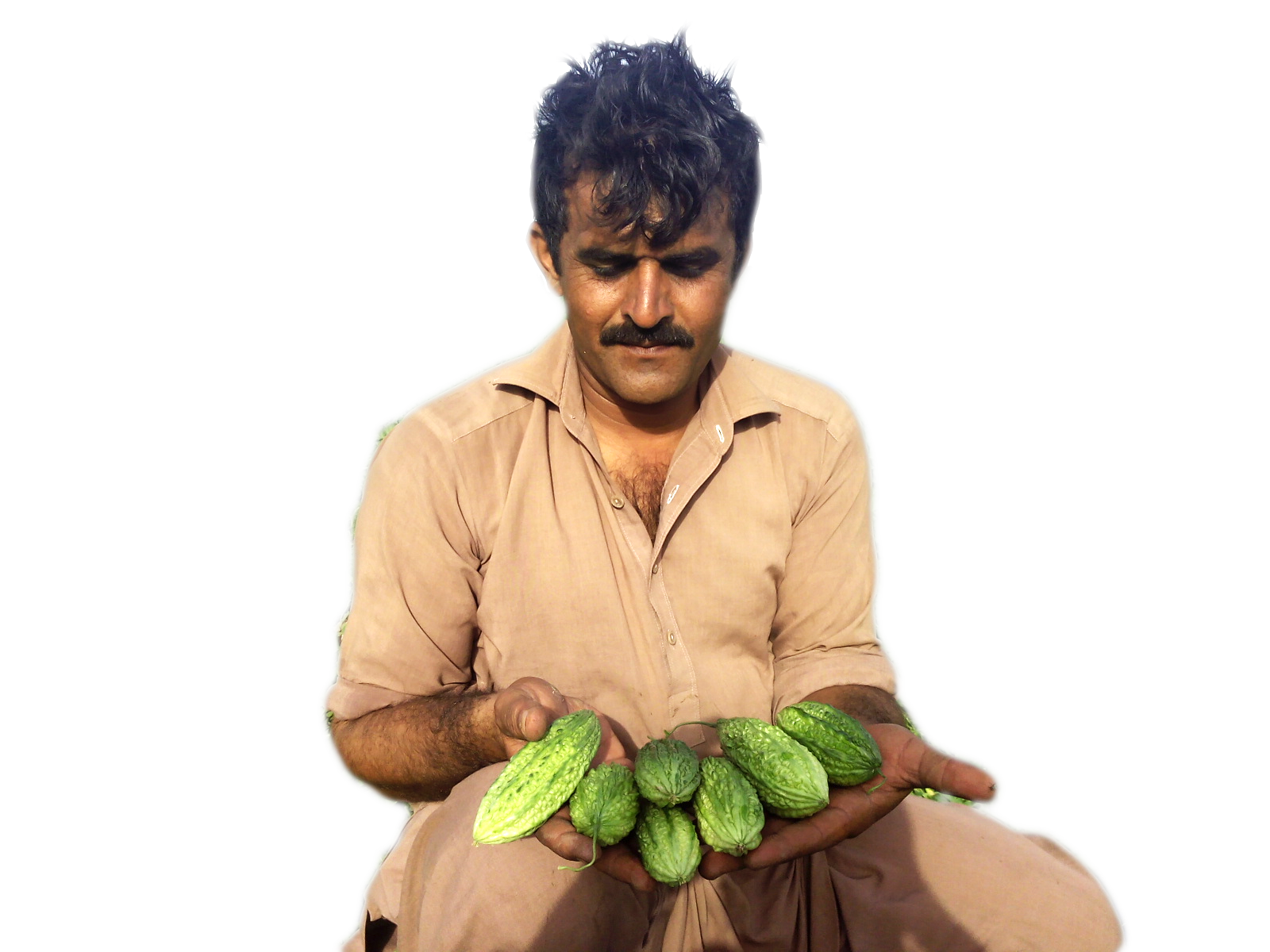 Meet the challenges of food security by maximising the returns of farmers
 through diversity and new technologies.
Global Partners and Memberships