Post Harvest Technologies
Introducing, Ultra hermetic technology, First Time in Pakistan, In Collaboration with GrainPro!
GrainPro Storage Technology
GrainPro's line of environmentally-friendly, easy-to-use and affordable storage and drying solutions are designed to reduce post-harvest losses of dry agricultural commodities. GrainPro's solutions do not require the use of any toxic chemicals; thereby, increasing the global supply, reducing hunger, eliminating health risks, and improving smallholder farmers' incomes.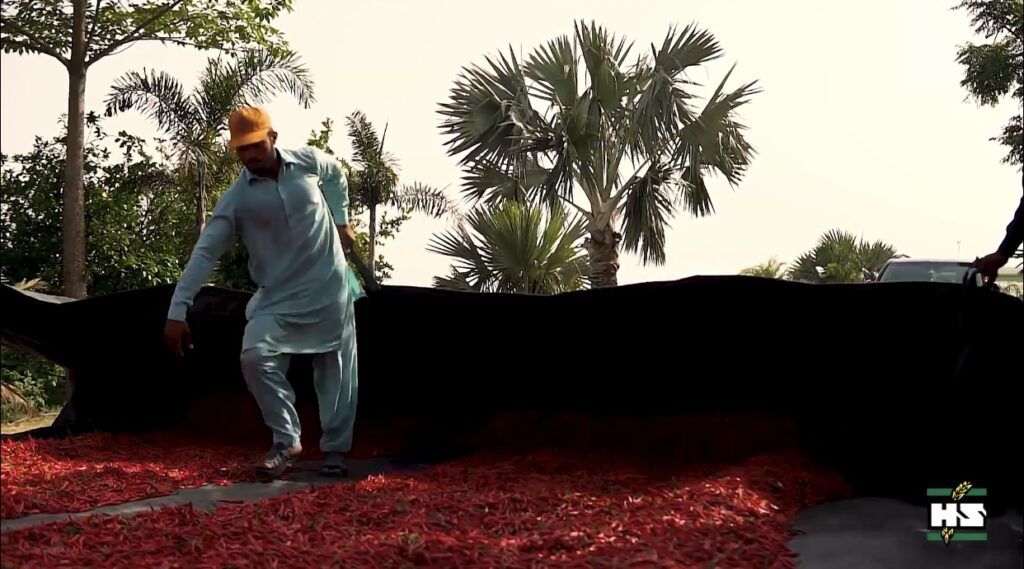 make sure your commodities are stored to right moisture before your store them.
preserve the quality of your commodity by storing them in ultra hermetic storage bags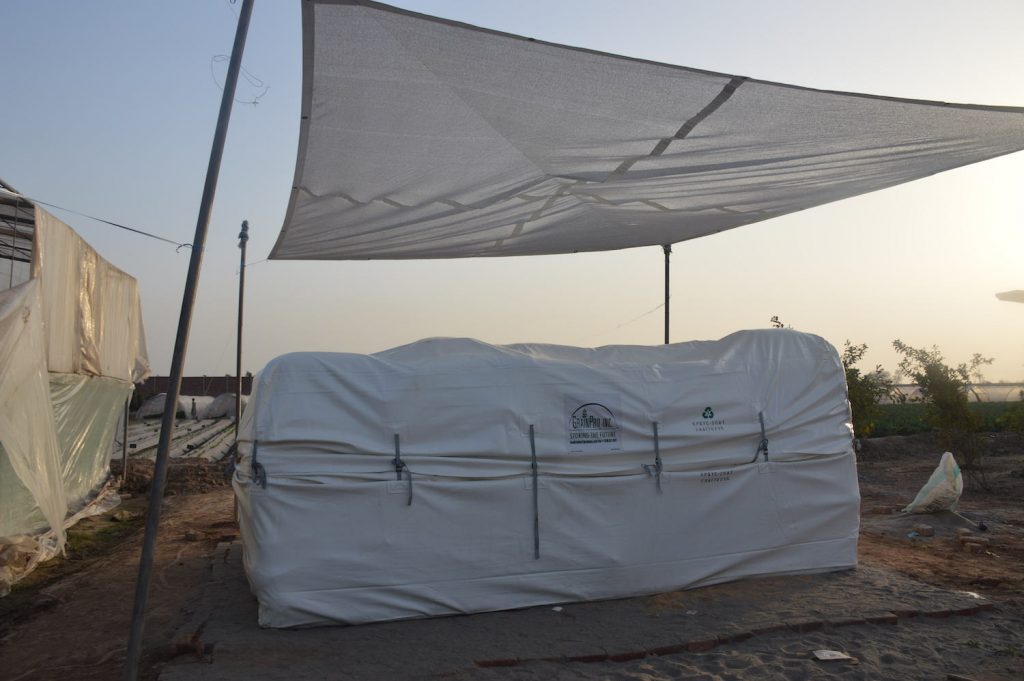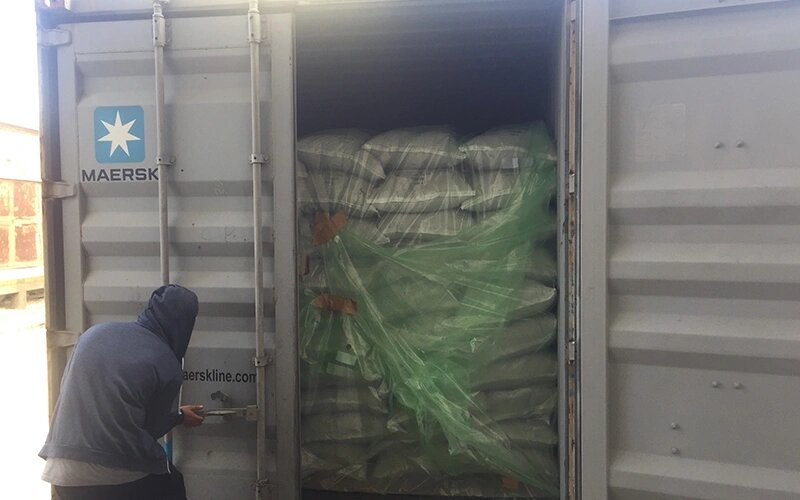 Transport your agricultural commodity without the risk of fungal contamination